Buy event tickets 12-6pm from the bar
Promoters sell their tickets direct, through the bar or online.
There is a 50p charge for ticket-only debit or credit card transactions over the bar (no charge for cash).
Tickets prices shown are for advance sales.
Please check if the gig is seated or standing.
Events are subject to change, check with the pub before setting out.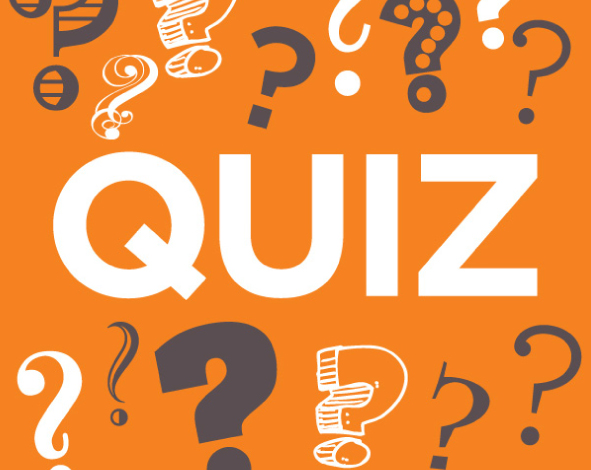 QUIZ NIGHTS
Don't miss our 9pm Tuesday Quiz.