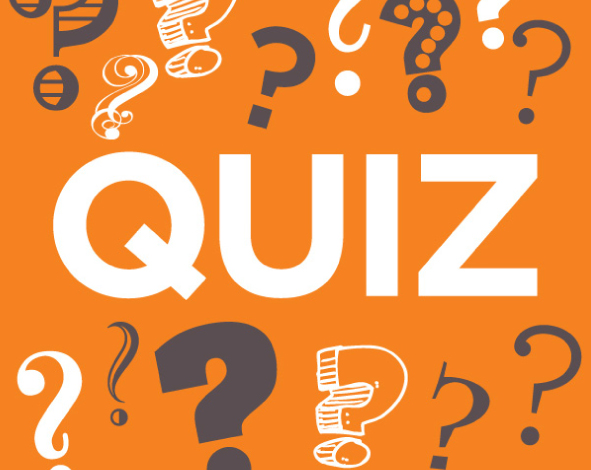 QUIZ NIGHTS
Don't miss our 9pm Tuesday Quiz. £1 entry all proceeds to Friends of Bingham Park. The chance to Win a gallon of Thornbridge beer!
Grace Petrie

Saturday 27th May / 8pm / £9
We are delighted to welcome back the fantastically talented Grace Petrie for a headline show at The Greystones! She is firmly part of The Greystones family and has played some storming and memorable gigs here as headliner, when playing with her hero Dick Gaughan, and four sold-out shows with Coven in 2016 and 2017. This will be a great night with Grace's unique brand of humour, and a sublime and uplifiting mix of pertinent political songs and beautiful love songs. This is a different kind of folk!
John Reilly
Sunday 28th May / 8pm / £10
In a celebration of the timeless songs of
Sir Elton John and Billy Joel
Singer songwriter John Reilly returns once again to the Greystones with Canadian pianist Lewis Nitikman but this time for a celebration of Elton John and Billy Joel.
With the combination John Reilly's unique vocals and stunning piano from Lewis Nitikman, this is going to be a really special evening, not to be missed! Only 100 tickets available and already selling fast, get yours online, from the bar or from Elaine on 07918 556552.
Lisbee Stainton

Wednesday 31st May / 8pm / £10
Highly acclaimed singer-songwriter Lisbee Stainton releases her fifth album 'Then Up' in April 2017, ahead of a headline UK tour. For Lisbee's previous four albums – Firefly (2006), Girl on an Unmade Bed (2010), Go (2011) and Word Games (2014) – she worked with a number of different producers. However, she felt it was time for a different approach for her new album, with Lisbee self-producing what would become 'Then Up'.Lisbee said, "A large reason for producing 'Then Up' was that I wanted the whole ethos of the album to focus on each song as an individual creature to nurture and evolve in its own way. I relished the challenge of discovering whether I could achieve that myself."